Contractor Limited Companies
Why should you join?​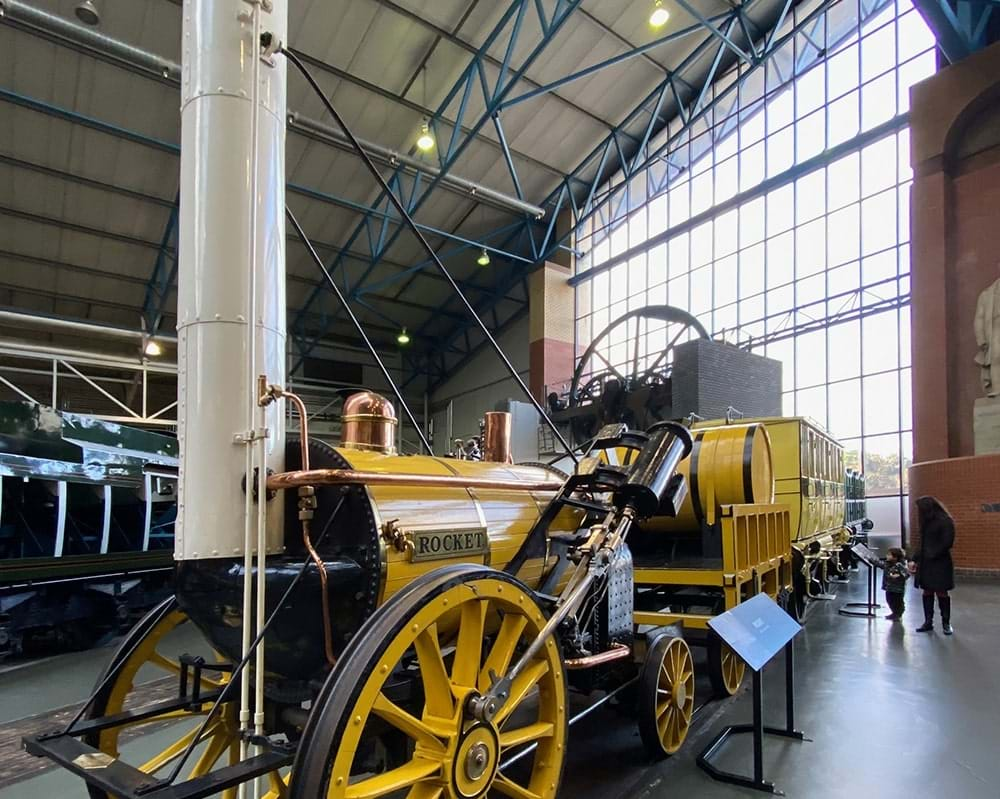 Your

34

square

membership alone, in conjunction with right of substitution lines in contracts, can substantially bolster your clients' compliance and help to protect and preserve outside IR35 for the medium-to-long term.

Even if your client hasn't yet embraced our full model, our innovative substitution capability, complete with legal contracts, workflow and electronic signature, helps to protect them in the event HMRC raises a dispute, even reduces the probability a dispute will be raised in the first place.

This elevates your own outside IR35 credentials for your client, by rendering right of substitution lines in contracts credible and real. Read more here.


It won't take many HMRC dispute victories to fuel the early trend of clients throwing in the towel. So it makes sense to take any easy steps you can to ensure your clients can be compliant.

You're essentially part of a much larger virtual consulting or services organisation, enabling you to evidence that you could and can punch above the weight of your own limited company.



Click
Here
to Join​​
Subscription Model
All fees are per resource and will have VAT added at the prevailing rate.
Terms and Conditions will apply.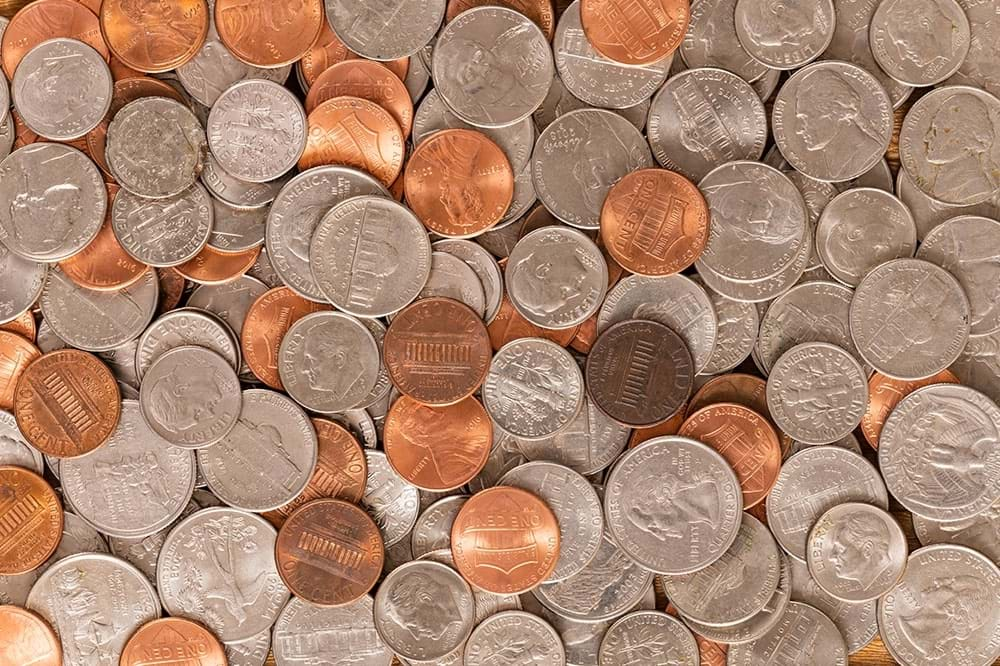 Tax deductible​
First Year Fee -

£99

Renewal with no lapse -

£70 per annum​

30 day unsubscribe and full refund option.​
Looking for other charges? You won't find any.​
Use our services as often as you like.​

One annual fee and NOTHING ELSE.

No percentages of daily rates. No IR35 assessment fees.No transaction charges for using our platform capabilities.




Our vision is to provide our outside IR35 solution with no disruption of your existing agent and client relationships and no material impact on your income.
How do we help contractors safeguard their futures?​
Being forced inside IR35 could cost you between 15% and 25% of your take home income.​​

We can help industry, help your clients to keep fuelling a thriving outside IR35 resource pool and delivery channel.​​

This service will cost you less than £1 a week after tax. Less than 0.1% of your take home income?​​

You and your client may never have to use a substitute, but your membership of

34

square should help your clients to robustly embrace the concept that the legal right must exist in order to protect the delivery obligations of your contract for services.​​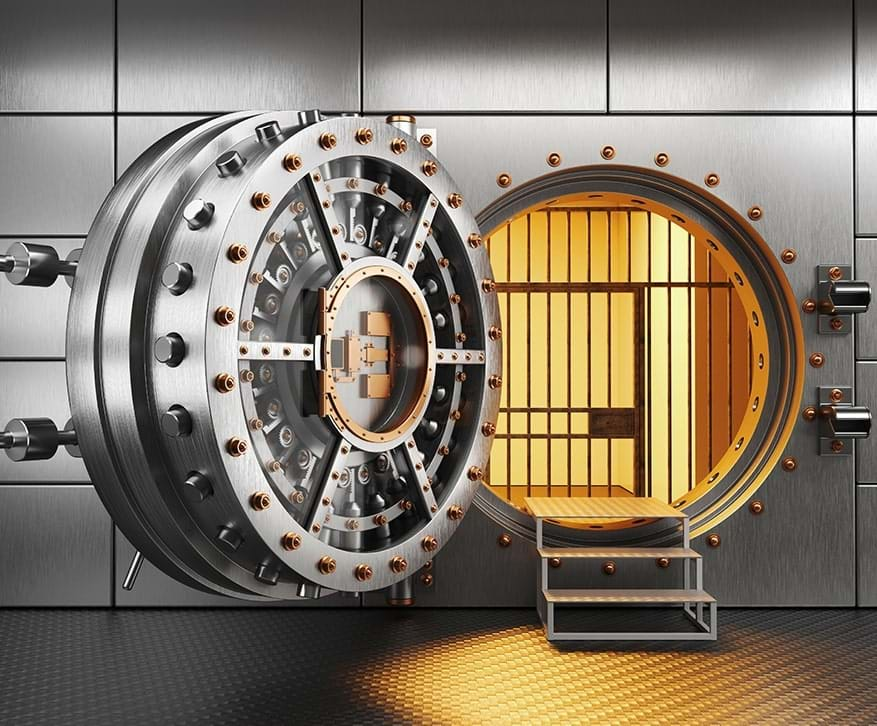 Crowd-Funded Solution.​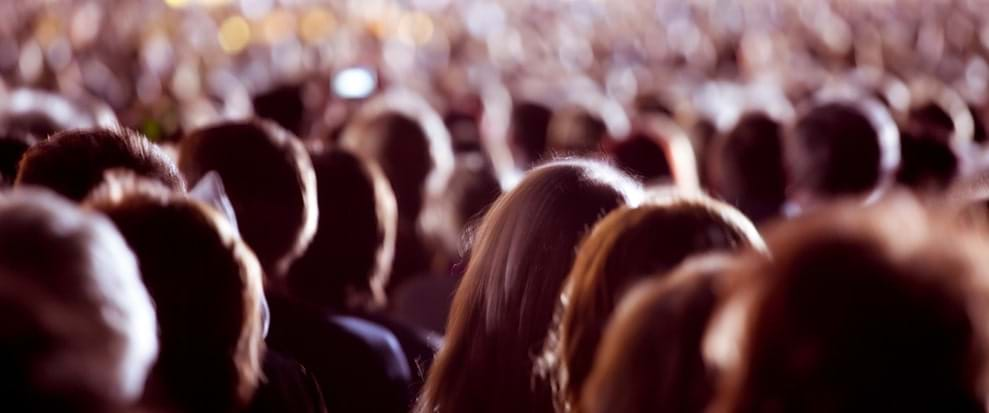 Our vision is to give contractors the power to help ourselves… to DO something about it.

We have invested heavily for the long-term, researching, designing, building and launching a one-of-a-kind, highly sophisticated web-platform charging only a nominal annual fee, in order to facilitate scale and resulting influence.

Clients and agents benefit from dedicated, motivated and passionate talent. It would, though, be fair to observe that contractors benefit most directly from a thriving outside IR35 channel, so we suggest it's appropriate for contractors help a little so that clients and industry can help them back.
Protect Take-Home Pay​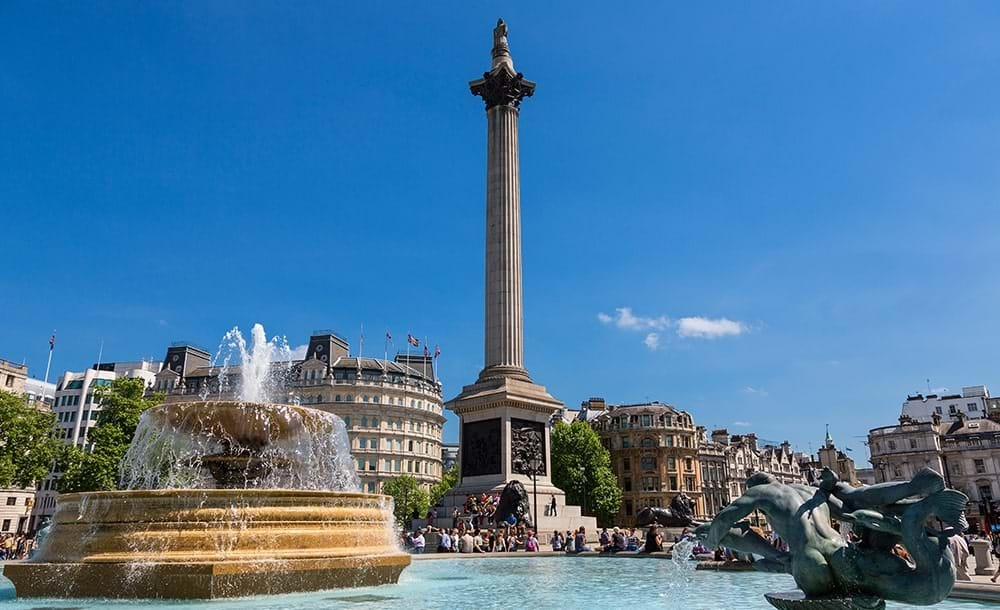 Lower Your Costs​
Widen Your Network​