Clients
How do we help clients sleep easy?
Our subscribed contractors pay a nominal annual fee to help you to continue to acquire and retain them the way you always have. We don't charge the client,
We furnish contractors with a robust substitution capability in the event you both determine it's warranted in the absence of your usual resource.
We help cement a legal right of substitution you should already have in your contractual terms, with the added protection of a Right of Substitution Declaration. These FAQs explain what you are and more importantly, are NOT signing up to.
We trigger your hirers to generate, issue, store and periodically review watertight Outside IR35 Status Determination Statements.
Our Status Determination Statements page explains how we help you to meet the regulatory, compliance and reasonable care obligations laid down by HMRC.
Clients Register Here
Take a look at our blogs to learn the simple engagement steps 34square facilitates to enable you to continue engaging contractors outside IR35 the way you always have, with no fear of compliance risk, no fees and no changes to your existing relationships and terms and conditions.
Client Benefits
Take a look at our services under 'What We Do'.
Free of Charge Status Determination Statements - generate, issue, store and prompted cyclical review and regenerate. Compliance peace of mind. No legal or IR35 assessment fees. Take a look in detail here: https://www.34square.com/status-determination-statements
We can guide parties through the CEST process.
We can explain the implications of the various factors, including the right of substitution.
We'll explain how you benefit from our substitution model.
We won't charge you for these services.
We'll be looking for your contractors to join

34

square and benefit from outside IR35 status.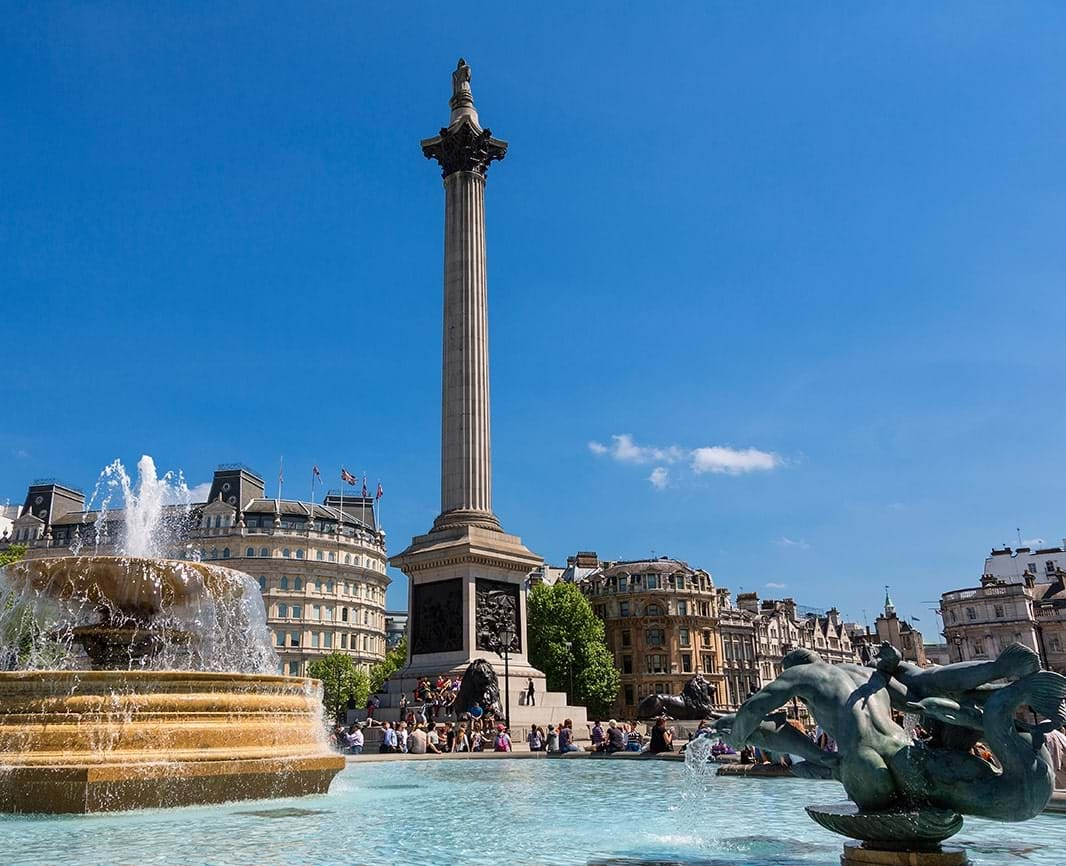 Acquire and Retain Vital Talent
Harness Outside IR35 Value​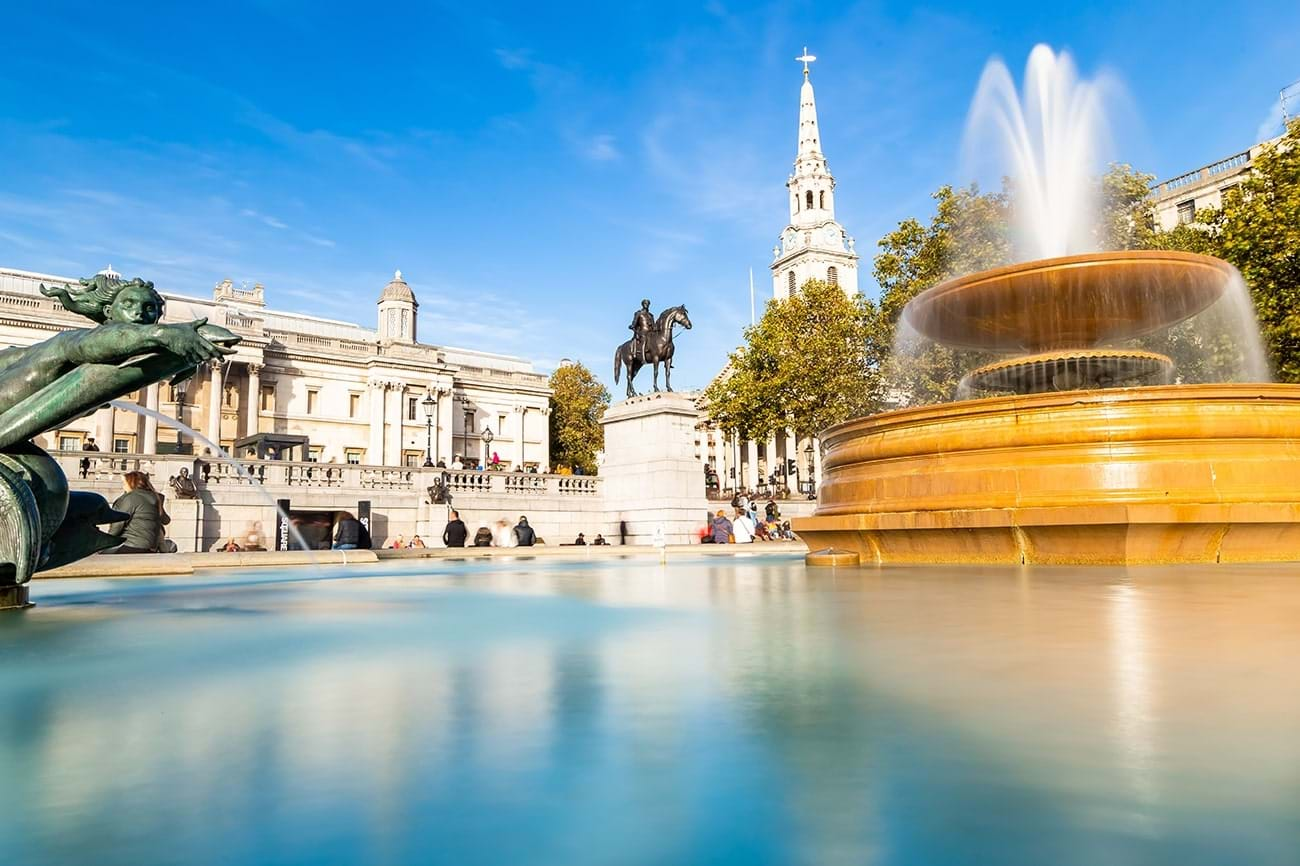 Avoid SDS Process Disputes​
IR35 Compliance Peace of Mind
Driven Competitive Advantage​