Watertight Substitution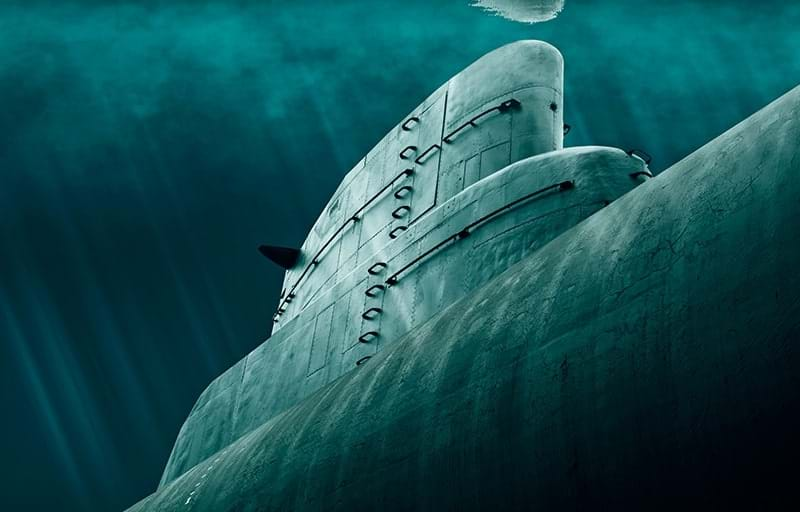 Our vision is that our right of substitution and substitution execution, with the associated process automation and workflow, becomes the industry standard.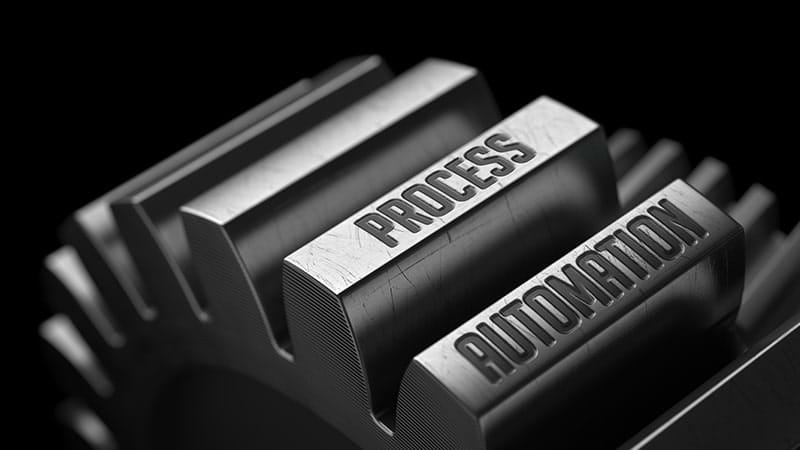 How our substitution execution process protects and preserves outside IR35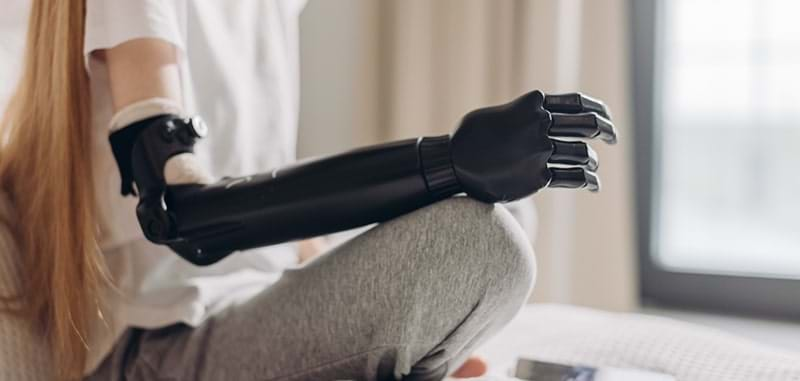 Even if your client hasn't yet embraced our full model, our innovative substitution capability, complete with legal contracts, workflow and electronic signature, helps to protect them in the event HMRC raises a dispute.
This elevates your own outside IR35 credentials for your client.
This in turn helps to protect and sustain outside IR35 for all of us.
It won't take many HMRC dispute victories to fuel the early trend of clients throwing in the towel. So let's ensure our clients can be compliant.
Robustly establishing the legal RIGHT of Substitution.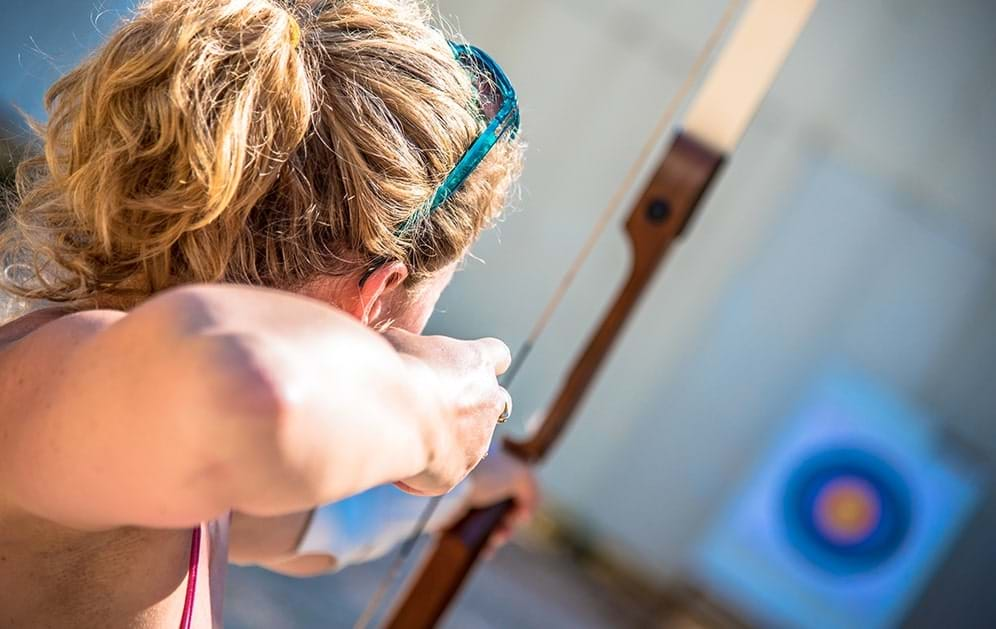 One of the most common vulnerabilities in a right of substitution is the lack of a genuine, evidencable acceptance of that right by your client.
This can be especially troublesome with agents involved and with the resulting back to back contracts.
You and your client will electronically sign a robust Right of Substitution Declaration, inherent in which are your wider substitution capabilities in

34

square.
End to End Process
Substituting a contractor resource.
The end-to-end process begins with you and your client signing the Right of Substitution Declaration. When a requirement to substitute arises, connect with potential substitutes and select candidate(s).
Lodge and share the existing client contract (redacted as necessary beforehand).
Negotiate duration, rates, payment terms etc.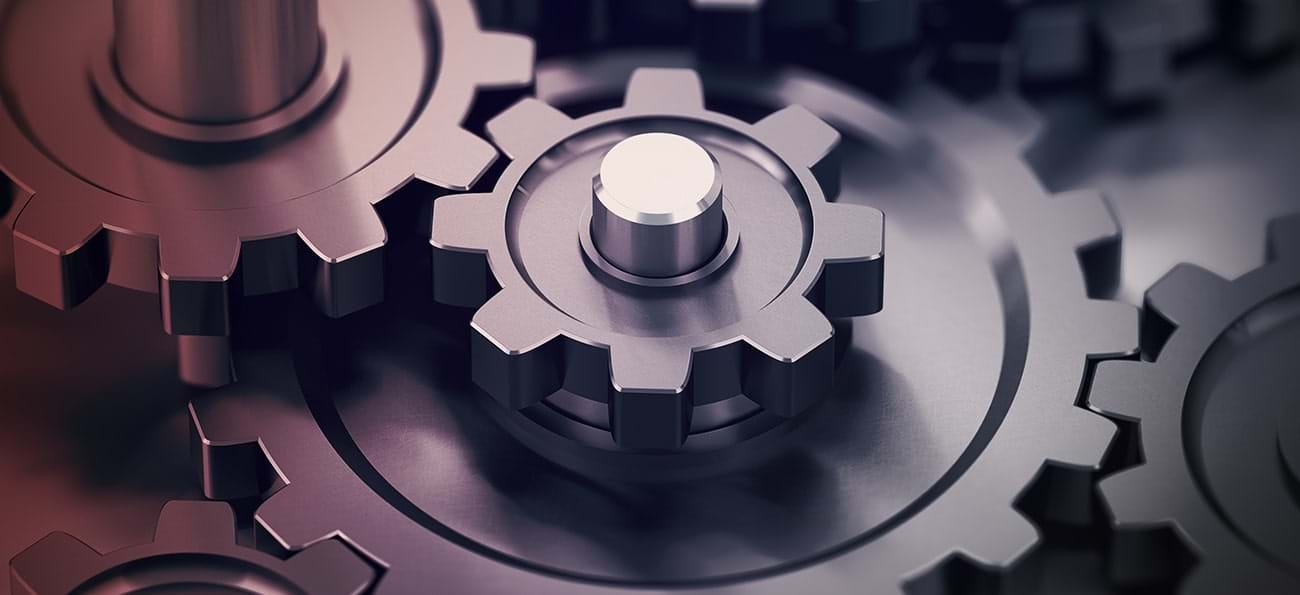 Executing a Right of Substitution Declaration.
Complete the details negotiated in the web form.
Generate the contract between you and the substitute company.
Both parties electronically sign on this platform.
Service delivery and payment for same are protected and obligated by a legally binding contract.
During / following substitution, it is your responsibility to pay the substitute company within agreed terms.