Who We Are
In January 2020 we set out to solve a problem.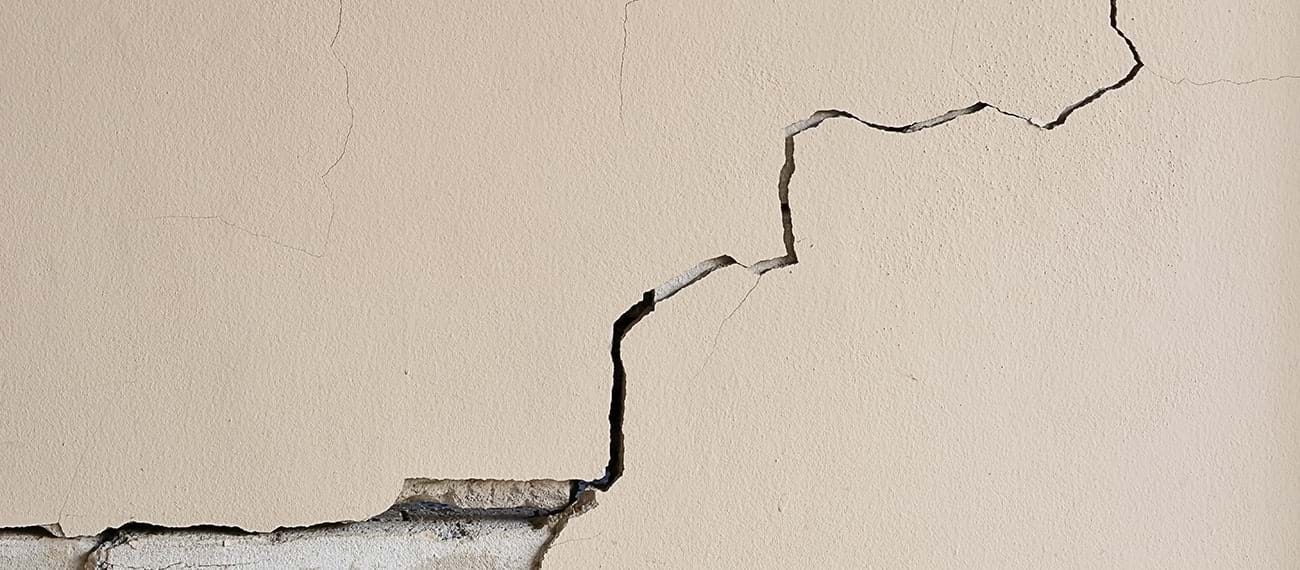 Case law and HMRC's position, supported by their IR35 assessment tool, CEST, mandate that an unfettered right of substitution can be a sole determinant of outside IR35 status.​
It rarely is, because HMRC always manages to find and exploit cracks, perhaps in contract wording and contradiction, witness testimony or even in practical feasibility issues.
They have then frequently won disputes decided over the remaining determining factors.​
So… we have REMOVED all of the cracks.
A Right of Substitution Declaration between contractor limited company and client, to avoid witness testimony issues and combat weaknesses in contract wording.
A ground-breaking actual substitution capability, with process automation tools to generate legally binding contracts that legitimately oblige the substitute company to deliver the services, whilst the main contractor's company retains overall responsibility to the end client.​
We CAN break down the barriers to outside IR35 for clients.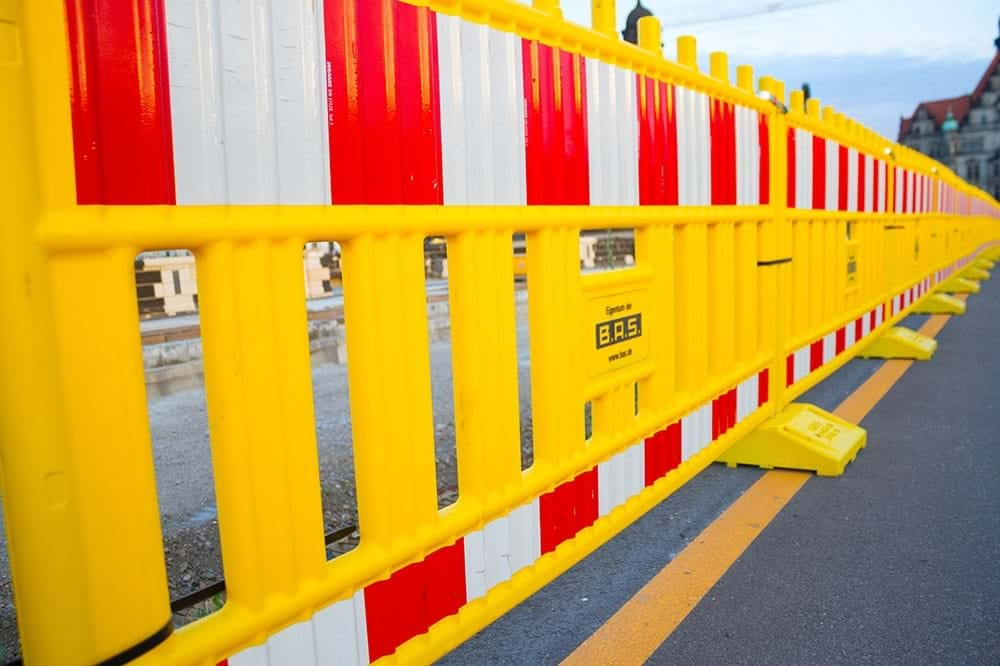 We can help clients to understand the true risks and trade-offs between outside and inside IR35.
We help remove the compliance, back-tax, NI and penalty risks from client non-compliance.
We provide the client with an end to end, robust, workflow-driven, audit-trailed Status Determination Statement process. We even throw in the mandated disputes process as well.
We need help from recruiters and contractors to spread the message to client hiring managers and compliance leaders.
Inside IR35 carries risks and costs for clients.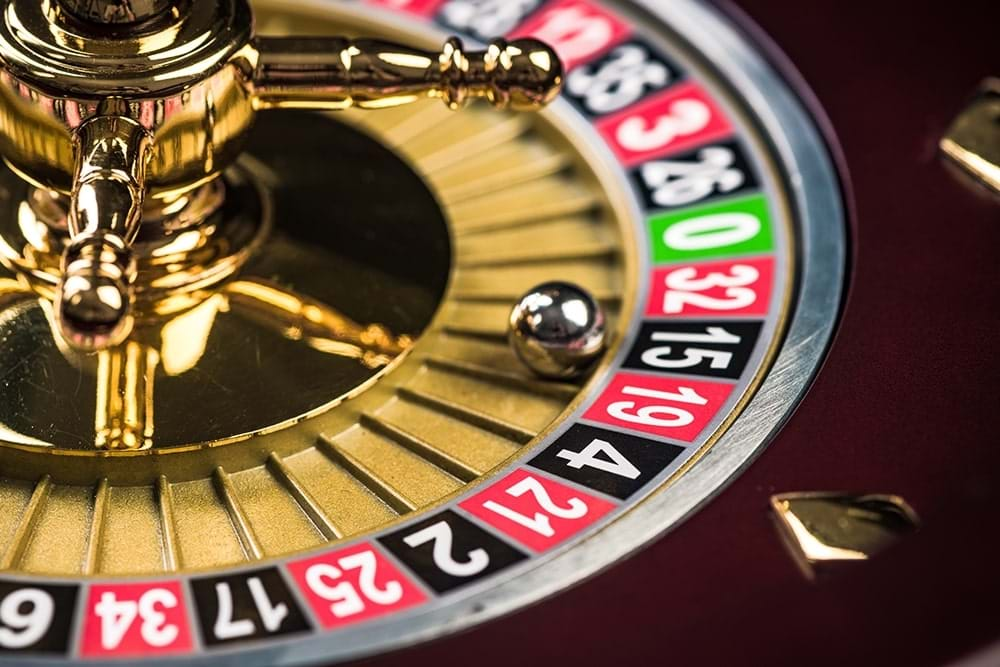 You need to pay substantially higher rates to be competitive.
Most contractors will still prefer to be outside IR35 and so you risk losing vital resources and disrupting your change programs.
You STILL need to produce Status Determination Statements.
With inside IR35, people WILL likely use your SDS Disputes process, an extra headache and cost.
You may be subjected to claims for employee rights from inside IR35 resources, and find yourself in employment status tribunals.
You can of course hire on fixed term contracts, but you severely limit the pool of resources available to you.​
Crowd-Funded Solution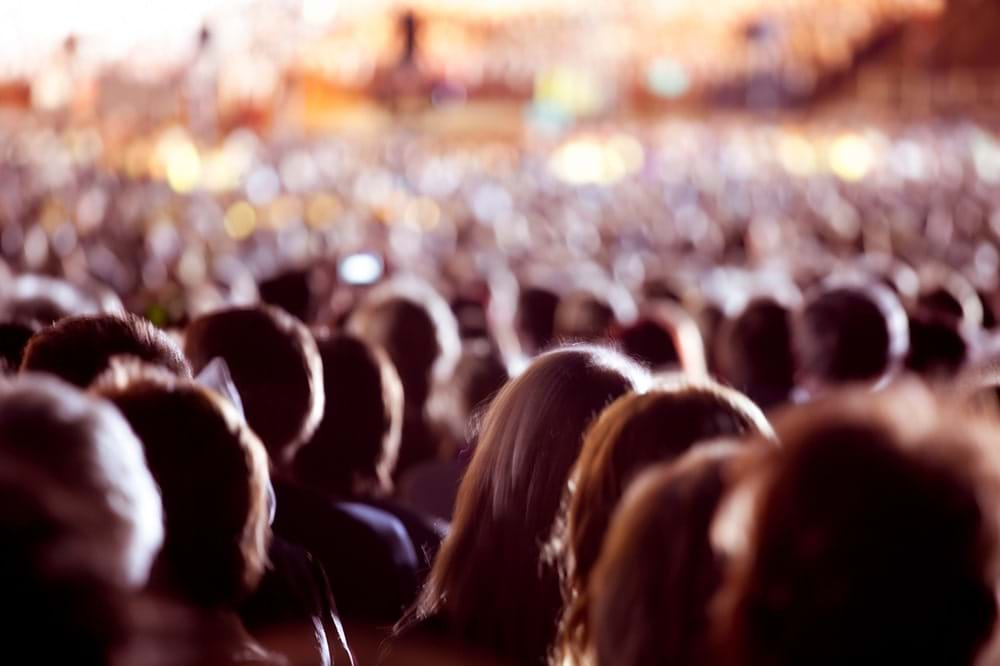 Our vision is to give contractors the power to help ourselves… to DO something about it.
We have invested heavily for the long-term, researching, designing, building and launching a one-of-a-kind, highly sophisticated web-platform charging only a nominal annual fee, in order to facilitate scale and resulting influence.
We contractors are the ones that benefit most directly from a thriving outside IR35 channel, so why shouldn't we all help a little so that they and industry can help us a lot?
Some clients already threw in the towel.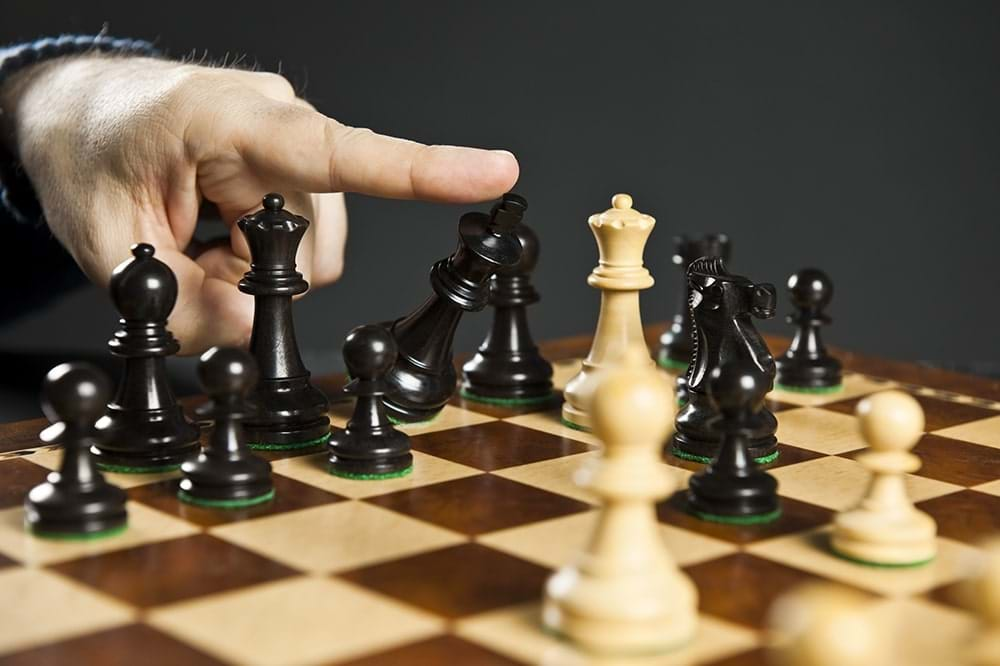 This picture shows black succumbing to fools mate, a four-move checkmate manoeuvre.
HMRC doesn't have anyone in fools mate. They themselves have been engaging hundreds of outside IR35 contractors for many years and will no doubt continue to do so.
You might ask why? It's because they otherwise cannot acquire and retain the resources they need.
There is no towel. With the

34

square model, you can keep engaging outside IR35 resources, just as you always have.
Clients… avoid a self-destructive 'no outside IR35' strategy you don't want but believe you have to have. You really CAN keep engaging outside IR35 contractors the way you always have,​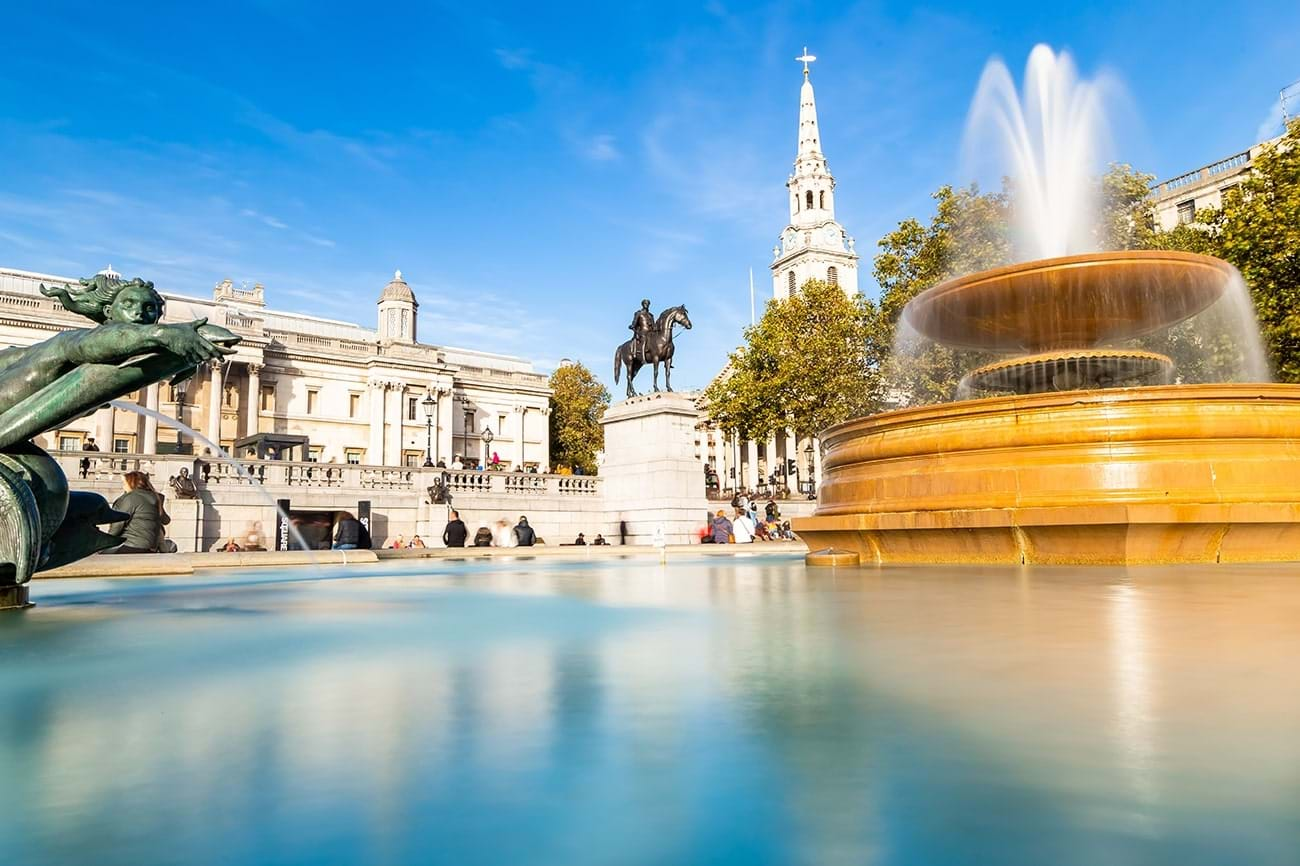 Shift your thinking. Talk to us. We can help. Use our Contact Form to message us or request a call back. Browse our Blogs and our General and Right of Substitution FAQs.