Recruiters
How do we help recruiters drive their business?

We can protect your revenue by preventing your candidates from leaving your clients due to being forced inside. Read more here.

We can fuel your competitive advantage, arming you with a model that gives you and your clients access to the WHOLE talent pool via outside IR35.


We remove the uncertainty of assessing candidates and engagements, by prescribing the requirements in advance to enable safe, compliant Outside IR35 engagements.

We remove the risks you take on as the deemed employer or fee payer, as stated in EXAMPLE FOUR at the bottom of this

HMRC page

.

If there is a client or agent decision to use the HMRC Check Employment Status for Tax (CEST) assessment (you don't have to to be compliant), we share a full worker and client guide for executing the CEST assessment in conjunction with our service, that explains the context and true meaning of questions where needed.




In the event of a rare substitution event, you retain your margin by continuing to charge the client and pay your contractor as usual.

Your contractor can meet the HMRC stipulation of engaging and paying the substitute, with a legally binding contract and overall contractual integrity and continuity.
Contented Clients and Contractors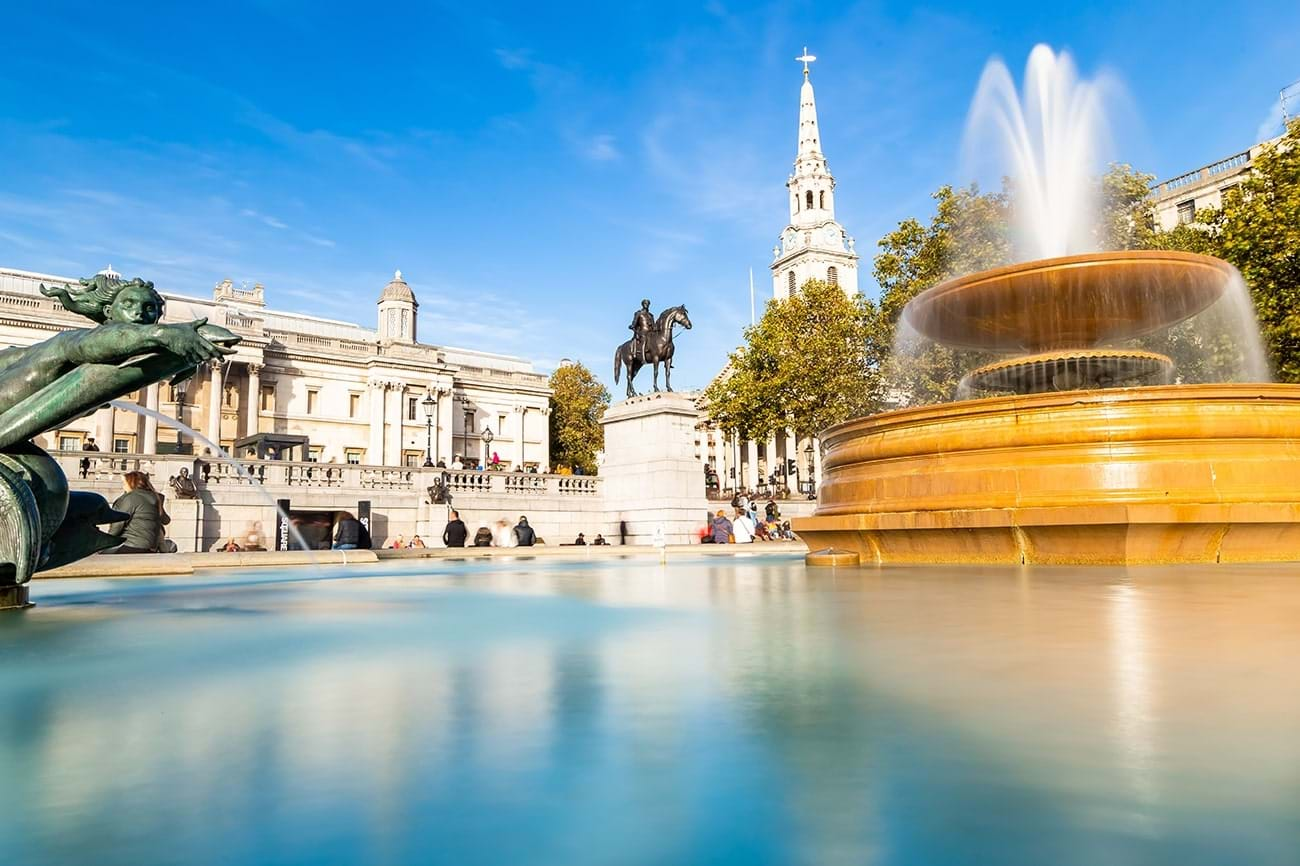 Fee Payer Risk Removed
Keep placing sustainable talent