Recruiters
How do we help recruiters drive their business?

We remove the uncertainty of assessing candidates and engagements, by prescribing the requirements in advance to enable safe, compliant Outside IR35 engagements.
We remove the risks you take on as the deemed employer or fee payer, as stated in EXAMPLE FOUR at the bottom of this HMRC page.
We help you help your clients retain their resourcing agility and competitive advantage.
You can bring this capability to your clients free of charge and help to remove one of their potentially most painful headaches.
In the event of a rare substitution event, you retain your margin by continuing to charge the client and pay your contractor as usual.
Your contractor can meet the HMRC stipulation of engaging and paying the substitute, with a legally binding contract and overall contractual integrity and continuity.
Contented Clients and Contractors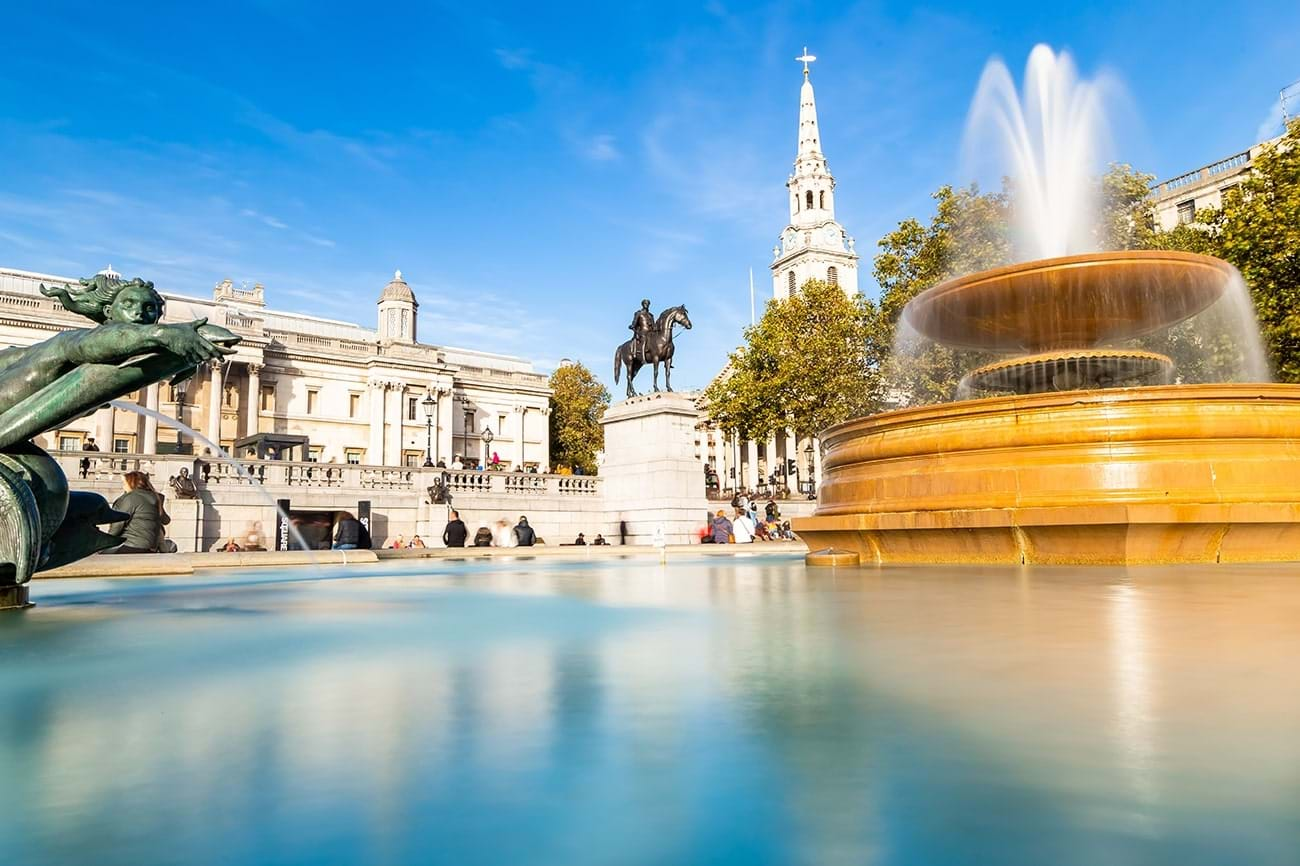 Fee Payer Risk Removed
Keep placing sustainable talent