Statements of Work
Compile and generate a comprehensive Statement of Work.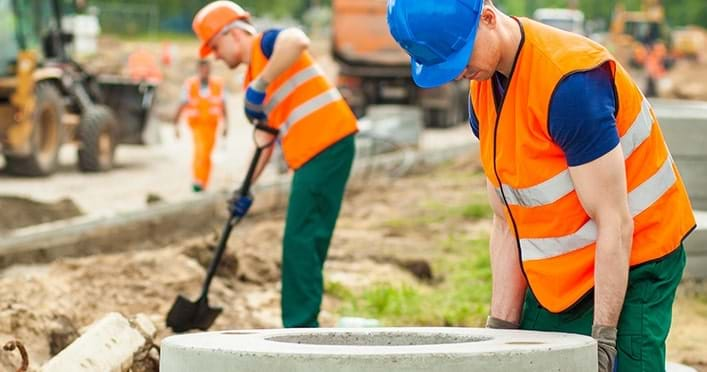 Establish the full details of the client service delivery requirements.

Complete the mandatory and chosen optional sections of the SOW in our web form.

Optionally link to a Master Service Agreement / Main Outside IR35 Contract.

Generate the SOW PDF.

Both parties electronically sign on this platform.

One more component of your outside IR35 contracting package.