What do you want from your IR35 assessment process?

34square is helping the recruitment industry help British industry and the public sector to safely and equitably engage top freelance talent, legitimately outside IR35.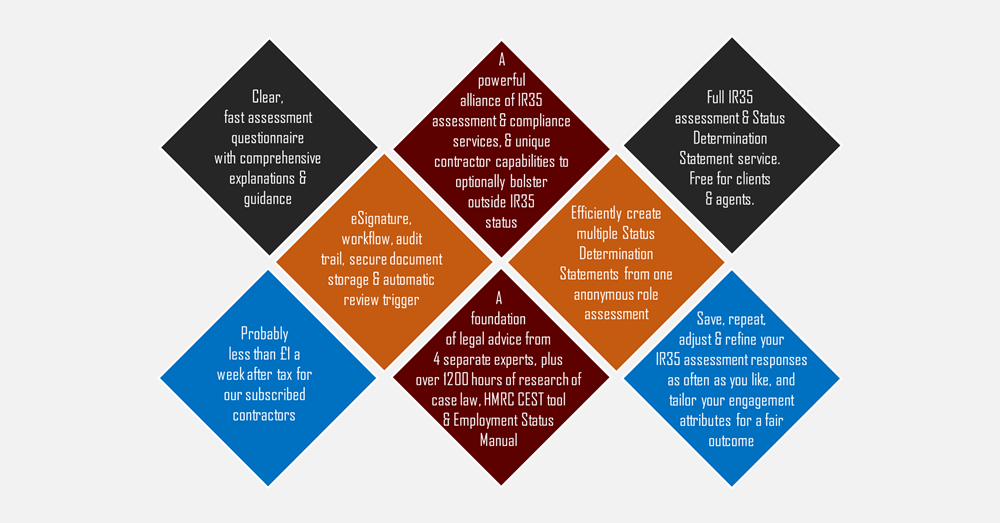 Read the

Expert View

of Tony Austin, 25 years a tax expert accustomed to contesting and settling clients' HMRC tax disputes. on how 34square can help clients meet their IR35 compliance obligations.
Visit our
contractors
page to understand more about how you benefit from our innovation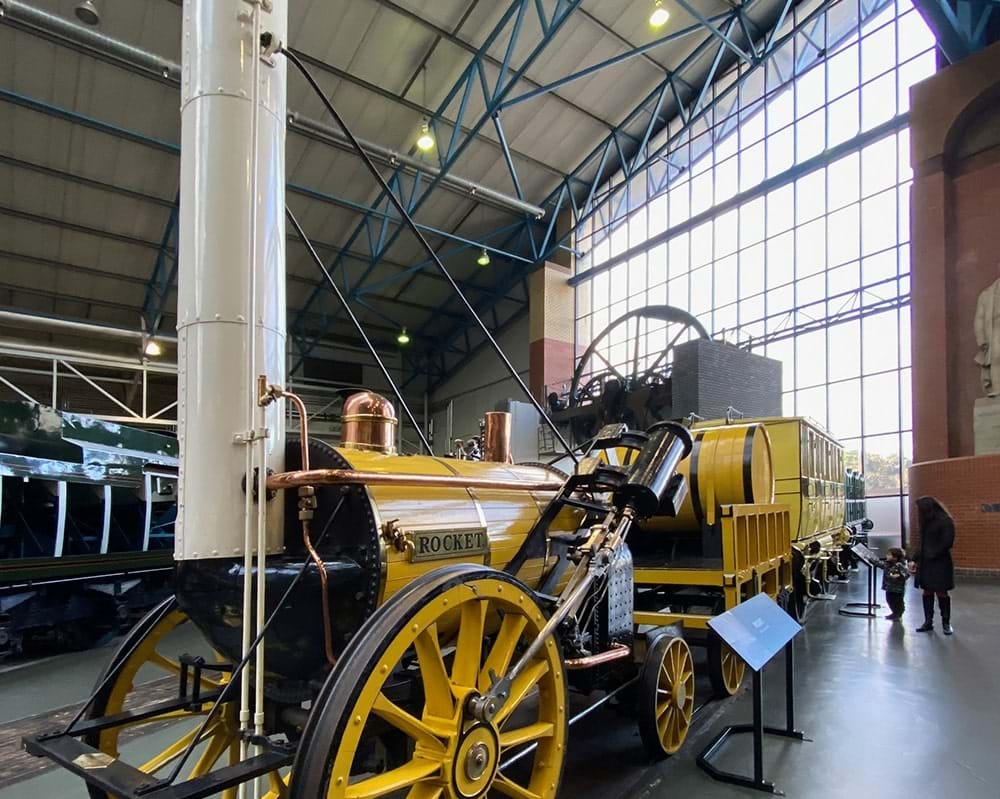 We can help to safeguard the future of Outside IR35 service delivery



Being forced inside IR35 could cost you between 15% and 25% of your take home income.​​

We can help industry, help your clients to keep fuelling a thriving outside IR35 resource pool and delivery channel.​​

This service will cost you less than £1 a week after tax. Less than 0.1% of your take home income?​​

You and your client may never have to use a substitute, but your membership of 34square should help your clients to robustly embrace the concept that the legal right must exist in order to protect the delivery obligations of your contract for services.​​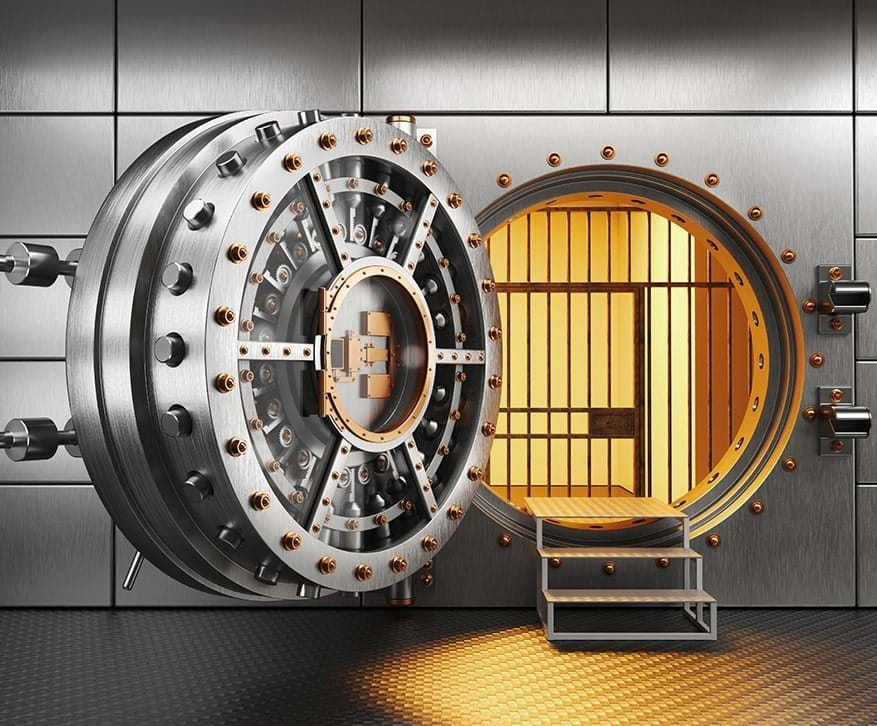 Visit our
clients
page to learn how we help you sleep easy in the face of IR35 compliance risk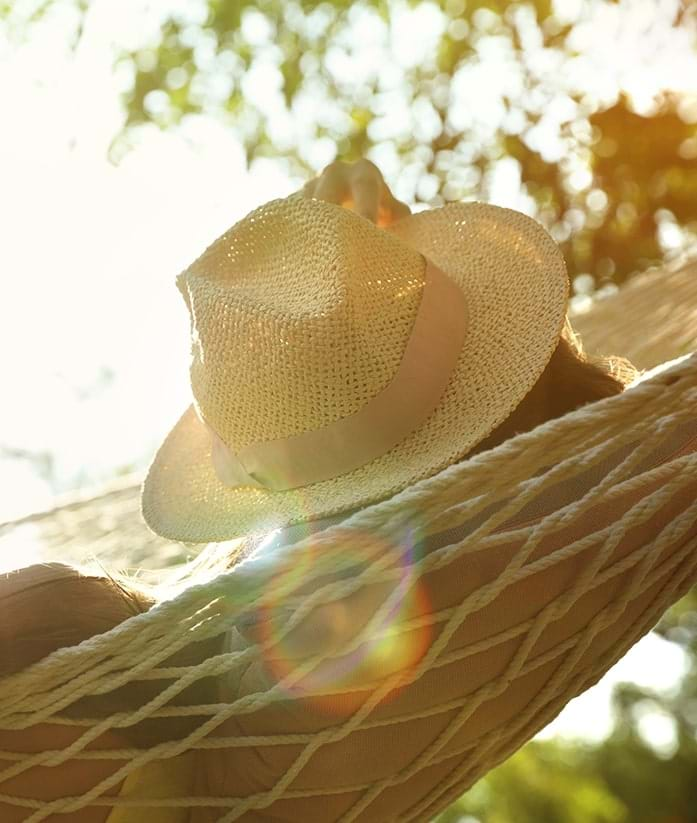 Visit our
recruiters
page to learn how we help you keep your clients and candidates happy and drive your business forward.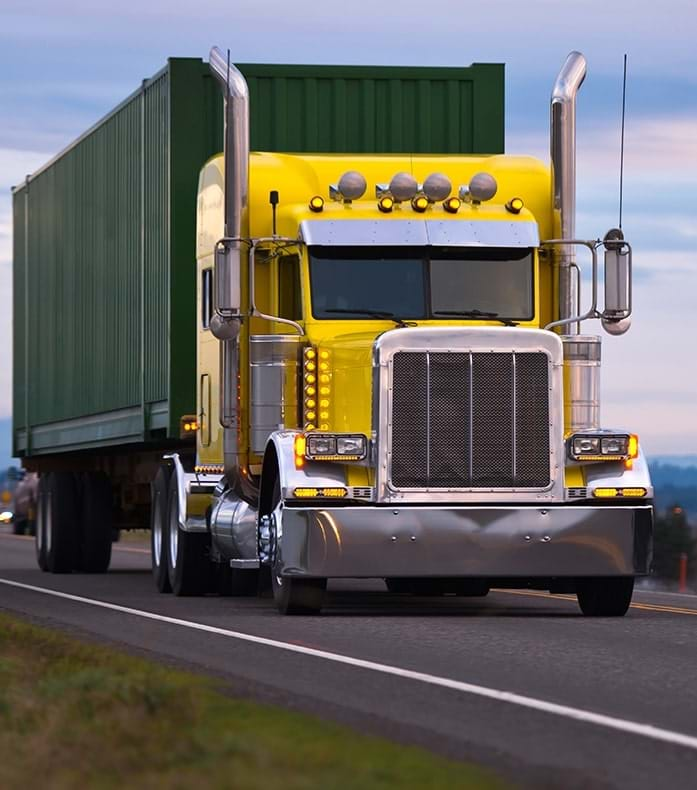 How do we help industry as a whole?
Widespread adoption of our model will substantially elevate the capability of industry to meet the regulatory, compliance and reasonable care bar set by HMRC, without incurring material cost or risk.

This in turn will lessen the requirement for HMRC disputes and reduce the probability of high profile HMRC victories destabilising the rest of the private sector's appetite for outside IR35 engagement.

Unless and until the public sector catches up, private sector organisations can continue to retain the edge in terms of talent acquisition and retention.

34

square can drive all of this with no disruption of your existing relationships with one another and without demanding a percentage of the commercial arrangements in place.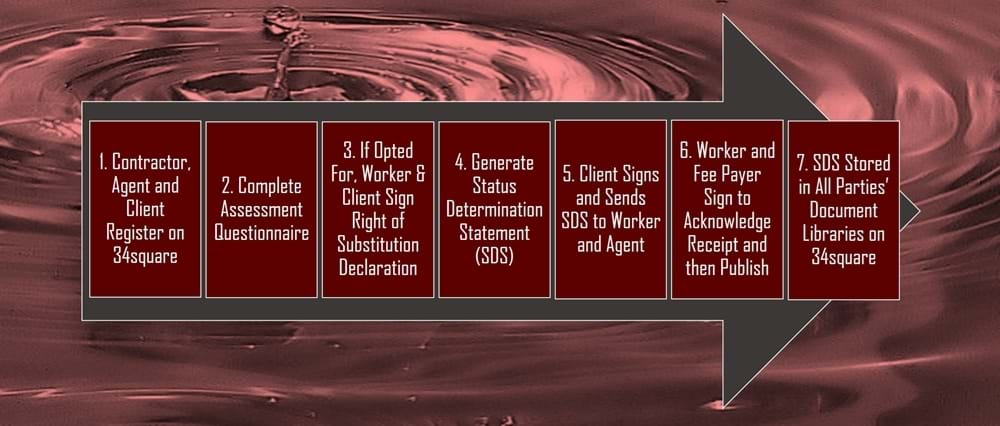 Learn how Right of
Substitution
can keep you out of HMRC cross-hairs.