IR35: We CAN all have our cake and eat it!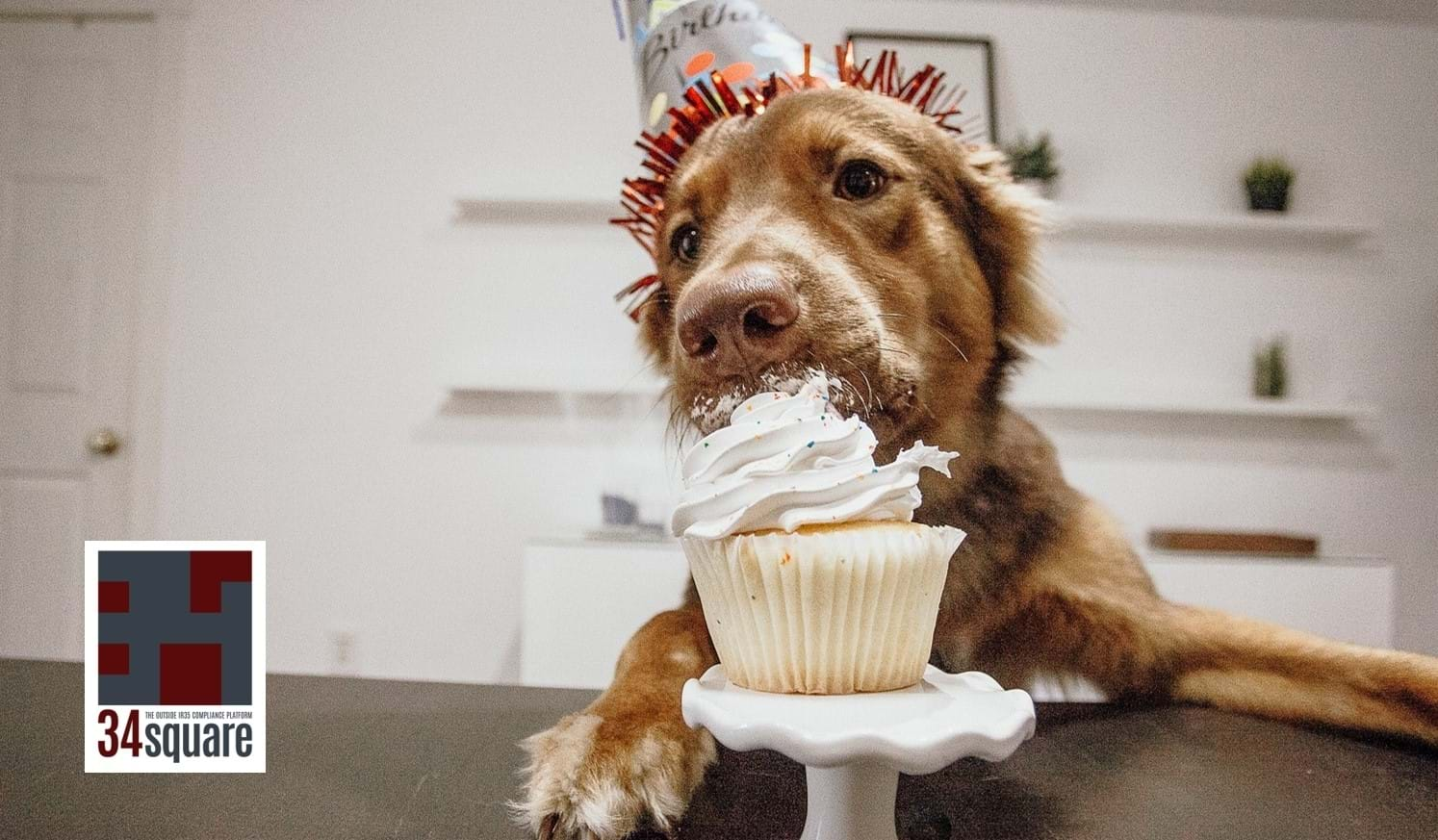 Many clients think the only way to embrace the inescapable quality and value of outside IR35 contractor engagement is to stomach financial risk, effort and complexity they don't want to contemplate. Agents think all they can do is go along with clients. Force contractors inside in line with client wishes. Use assessment services that are only that and don't materially assist anyone to achieve an equitable outcome. And contractors think they don't have a voice.
Why? Because not enough people know that now you CAN have your cake and eat it. Clients, agents and contractors can safely embrace outside IR35 engagements without the unpalatable risk many believe comes along with it. Not through some statement of work or small client consulting middleman loophole. Not through any loophole at all.

The answer? Simple innovation in the resolution of a fundamental sticking point. How to actually make any difference to the attributes of a contractor's service, such that it essentially carries an outside IR35 stamp?
34square has done just that, and combined it with a full end-to-end IR35 assessment and compliance platform and service that's easy to understand and delivers results in minutes. Contractors subscribed to 34square for a nominal annual fee, inherit the capacity, via some ingenious legal contracting process automation, to evidence a capability and intent to carry out a substitution that is irrefutable, even if NEVER used.
There's also a declaration a client can optionally sign up to with the contractor, woven into the assessment process. This combination turns right of substitution throw away lines in contracts into a solid, tangible right that HMRC cannot dispute. Those clients that don't yet realise that right of substitution is actually an enhancement of the service they are buying and a benefit to them, don't truly understand it. And unbreakable right of substitution is the safest and most direct route to an outside IR35 verdict. In any IR35 assessment process, including HMRC's CEST tool. The problem with those other assessment services, including CEST, is they don't provide any way for the contractor or any other party to lend any credence at all to a right of substitution. Which turns it into an overall weakness, not a strength.

Clients and agents... talk to 34square. Contractors... why not just join up for the throw away fee and scream your newfound outside IR35 stamp from the rooftops in any engagement process? Together we can all make a difference. Everyone's talking about value stream mapping. Why aren't people using it to acquire and retain the best talent?

Let's all eat the cake!