IR35 Reforms Repealed: Big Businesses Should Act to Prevent a Talent Drain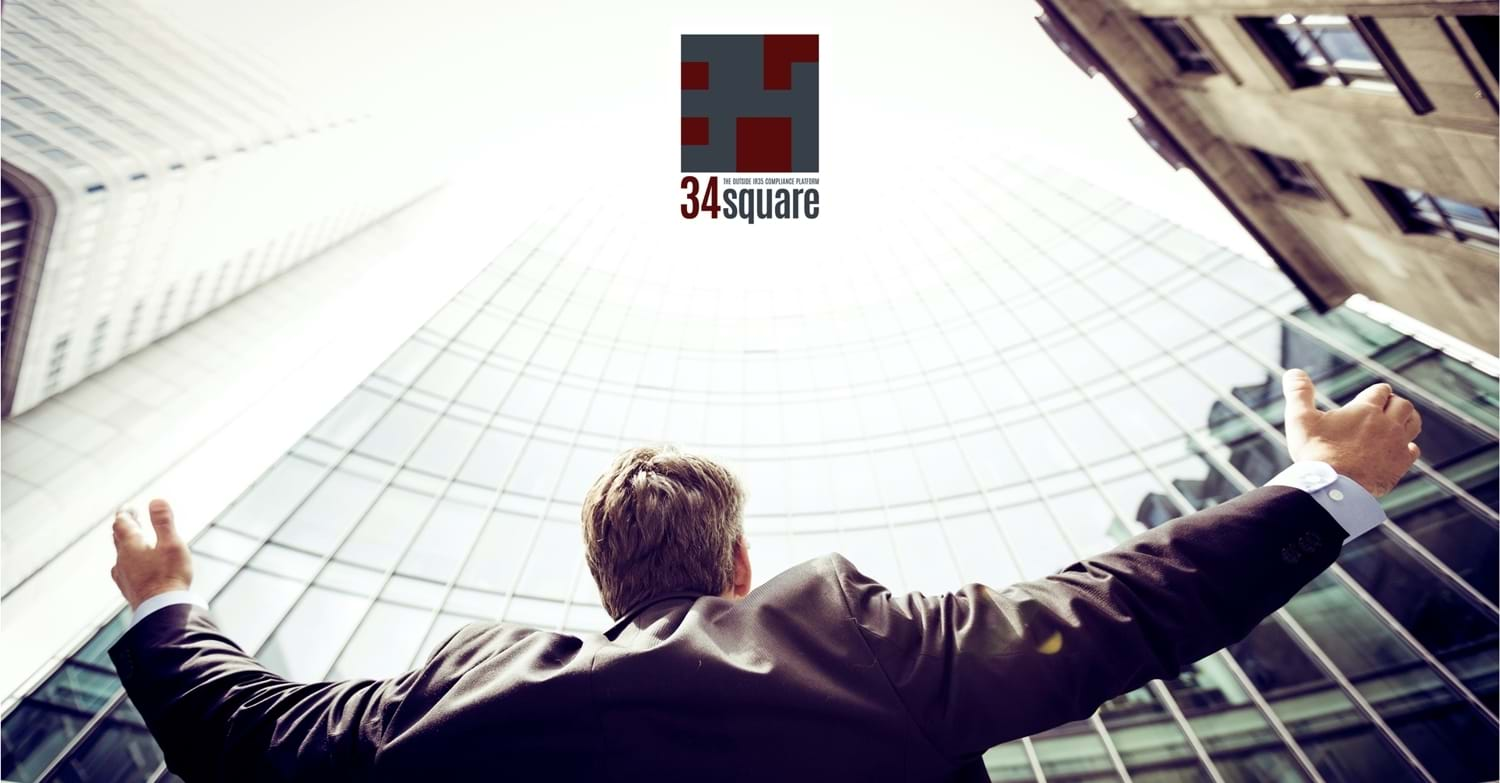 If you're a freelance contractor, or you were before IR35 reforms and went permanent, it probably hasn't escaped your notice that those reforms, introduced in 2017 for public sector and 2021 for private sector, will be repealed in April 2023.
But will things change overnight from April 2023? Unlikely. For those with inside IR35 contracts that stretch beyond that, there is no legislative burden or other compelling imperative to motivate clients to all of a sudden rework those contracts. Or is there?
Very quickly, a large number and possibly the vast majority of advertised new contractor engagements will be outside IR35, in both public and private sector. At least, they arguably should be! That's a huge threat to any business that unnecessarily keeps their current contractor base tied to inside IR35 contracts. Or maintain their policy of engaging new contractors inside IR35. Will the leaders, hiring managers, program and project sponsors and HR compliance teams in these businesses realise this on their own? And act?
Perhaps a small minority will. But for the rest, contractors will need to politely make themselves heard and push the agenda. You'll also need your clients to help YOU to be compliant. If you're switching from inside to outside, you will need a new contract. This may involve a client embracing new attributes of your relationship, such as acknowledged differentiation from employees in terms of rights and autonomy, or a right of substitution. In the latter case, you need to ensure it isn't just lines in a contract and you need your client to embrace the concept. At 34square, we'd love to help you with both, and even talk with your client if they're amenable and it might help. There's a widespread lack of understanding in this area. For more information on how we help turn lines in a contract into a robust and unchallengeable right, take a look at our Watertight Substitution. Also some informative FAQs here about our optional Right of Substitution Declaration between contractor and client.

So, a call out to contractors, and those who perhaps want to return to contracting. Why not politely make yourself heard and help your clients to stay competitive in the battle for retention and acquisition of vital freelance talent? It's a far more positive and collaborative step than simply jumping ship when you can.