IR35 REFORMS AND THE INVISIBLE IMPACT NO ONE'S TALKING ABOUT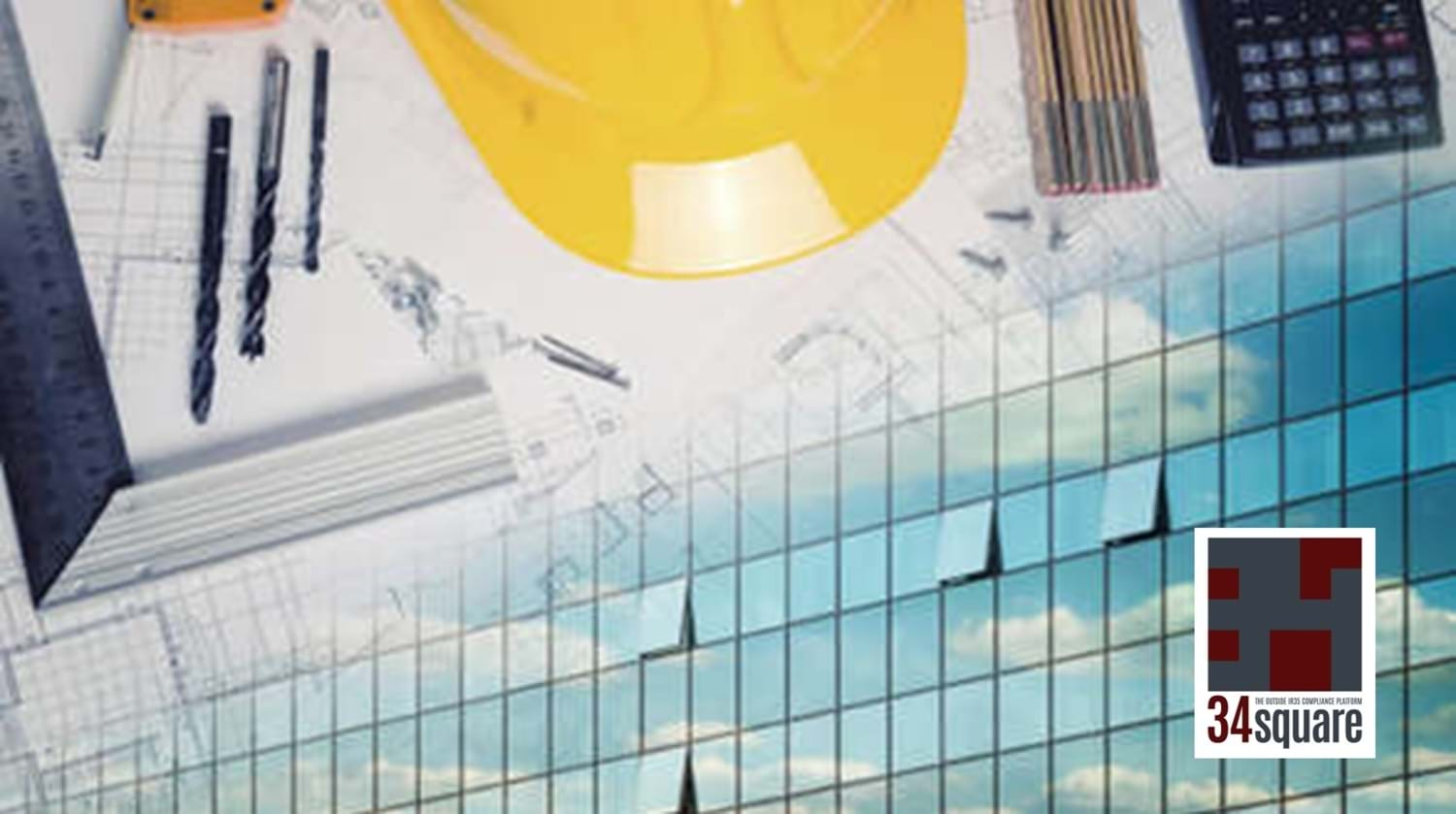 34square published article in HR Director...
After Kay Adams was victorious in her dispute with HMRC due to a conclusion she was in business on her own account, the concept has been seized by many and elevated as some sort of golden ticket to an outside IR35 status. Yet the conclusion was the result of a retrospective interrogation of her business affairs in a regulatory context that on 06 April 2021 was rendered largely redundant. HMRC doesn't want to win disputes anymore. They want their revenues to legitimately flow without having to go to tribunals to make it happen.
Why are so many clients reluctant to embrace outside IR35? I very much doubt it's because they don't want to lose in a HMRC dispute. Far more likely is they never want to find themselves in an HMRC dispute over their contractor engagements. So, what does that mean? Full article